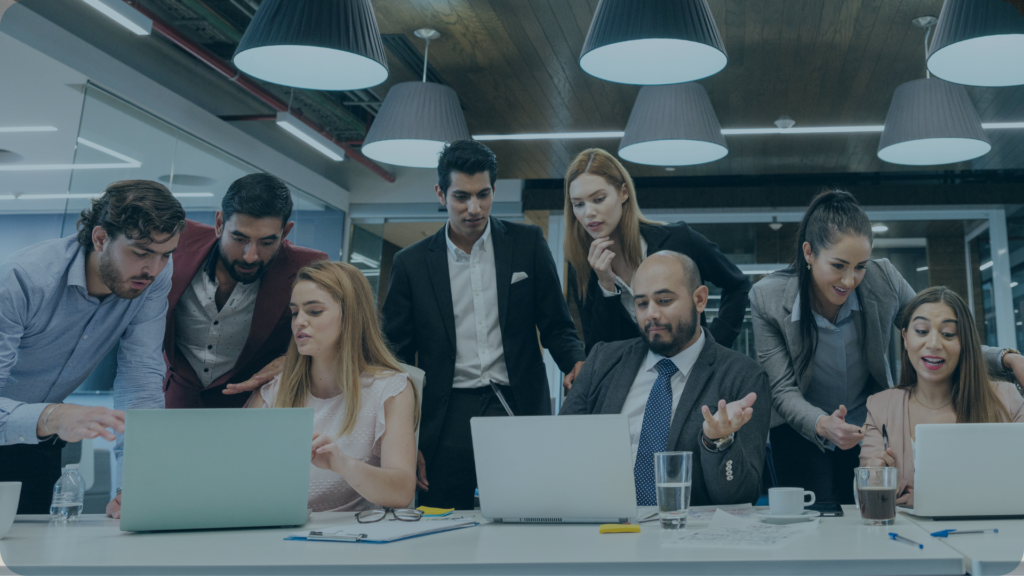 Discover 20 important Brand Messaging FAQ to unlock the secret of effective communication to build trust, engage your target audiences, and expand your business.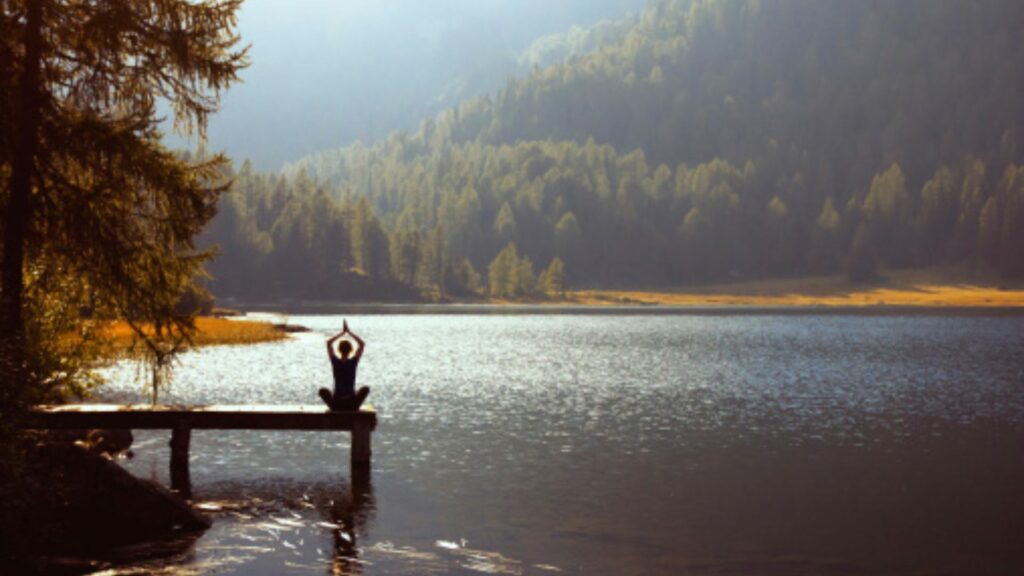 Discover 30 Brand Messaging Best Practices and Pro Tips to elevate your business. Get expert advice on the ins and outs of crafting clear, compelling messages that make your brand stand out and resonate with your target audience.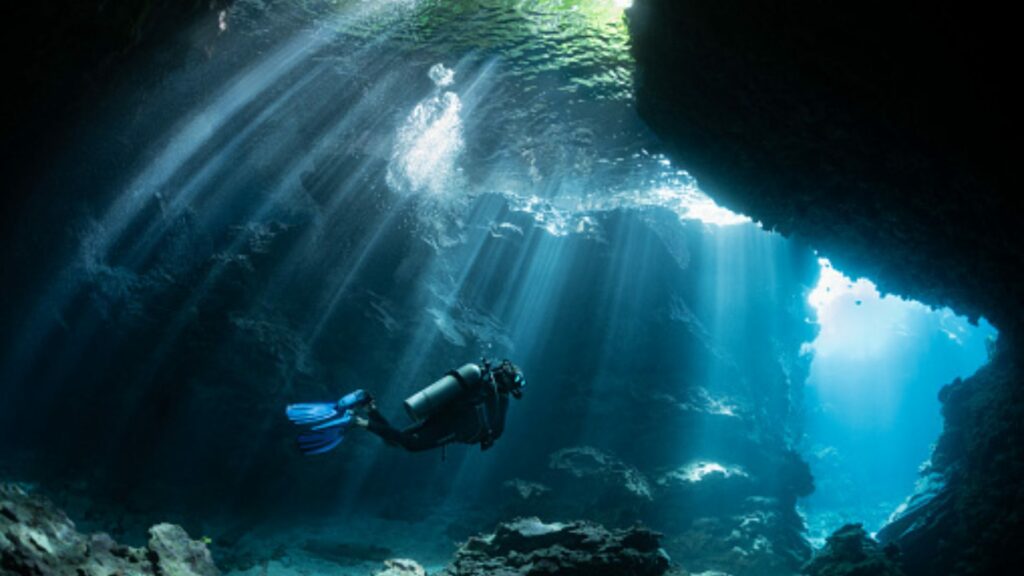 What makes a brand compelling? Mastering Brand Messaging: Ultimate Guide offers insights on common pitfalls to avoid & 7 Pro Tips for crafting your brand messaging.