Agile MarketingFit For Growth
BRAND MESSAGING
CONTENT MARKETING
VIDEO PRODUCTION
#MarketingEmpowers
BRAINLUSH IS PROUD TO BE A WINNER OF TELLY & W3 AWARDS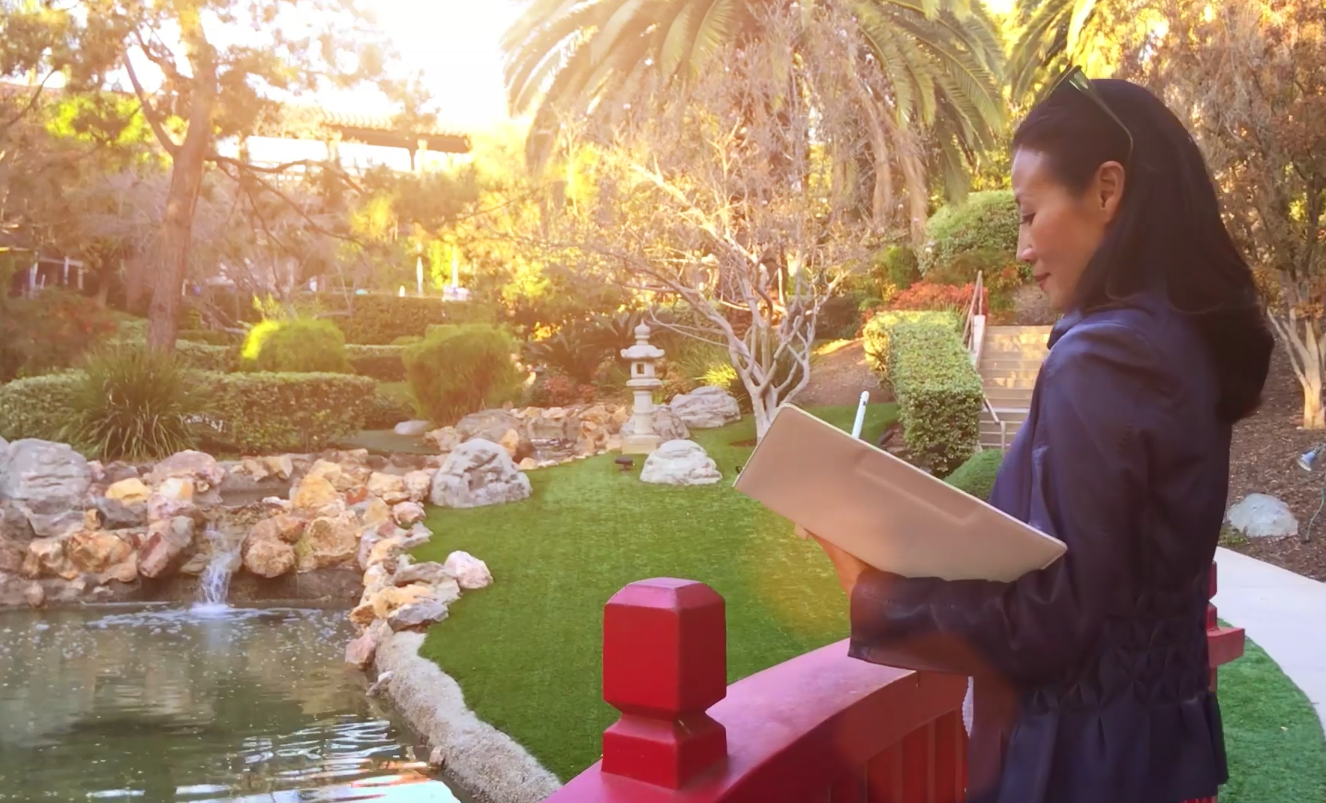 Brand Marketing
Is your messaging clear? Clarity in brand messaging is fundamental. Get BrandFit for growth on a VIP Day!
Get BrandFit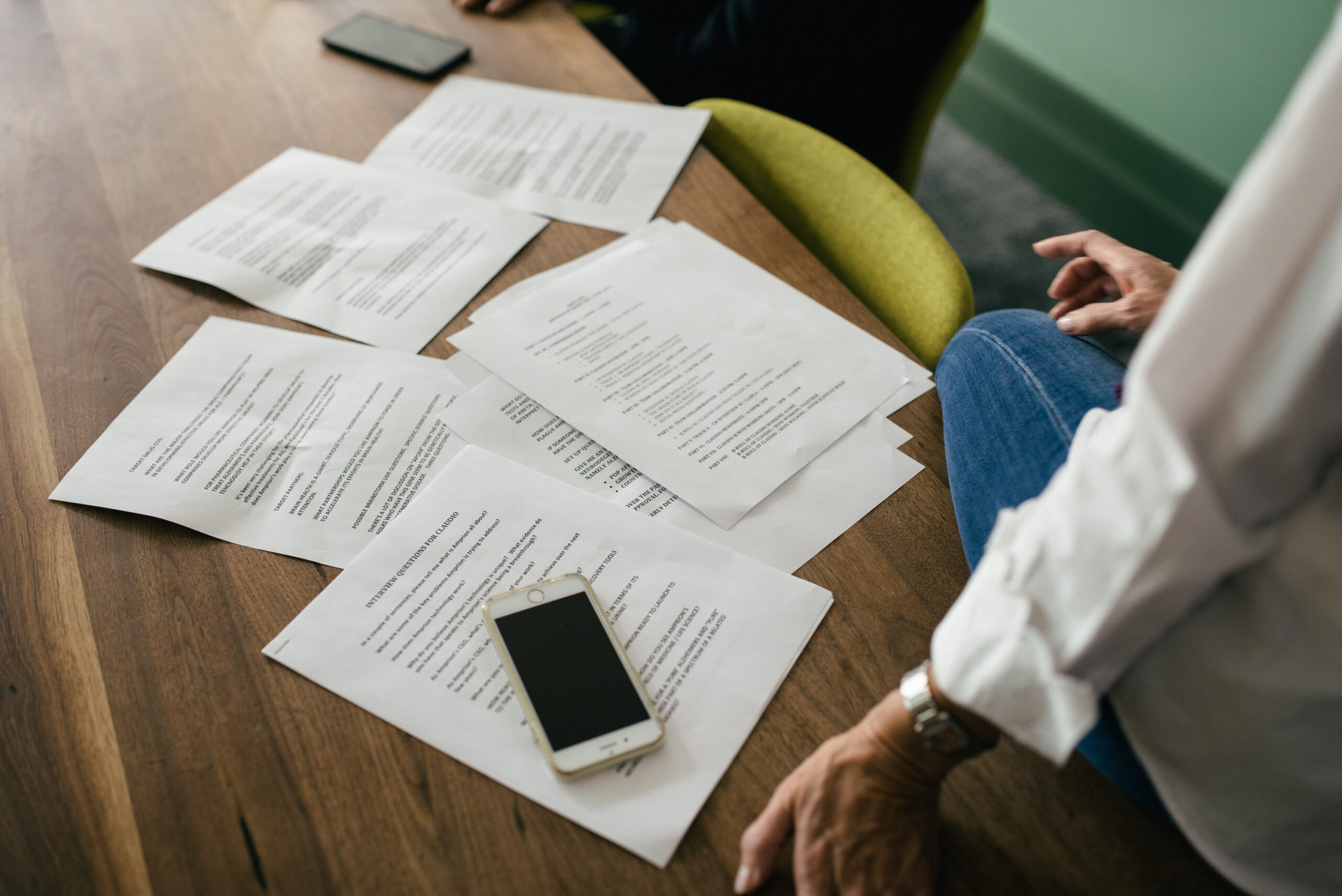 Content Marketing
Want content planning done yesterday? We help define your focus and SEO strategy. Get ContentFit for growth on a VIP Day.
Get ContentFit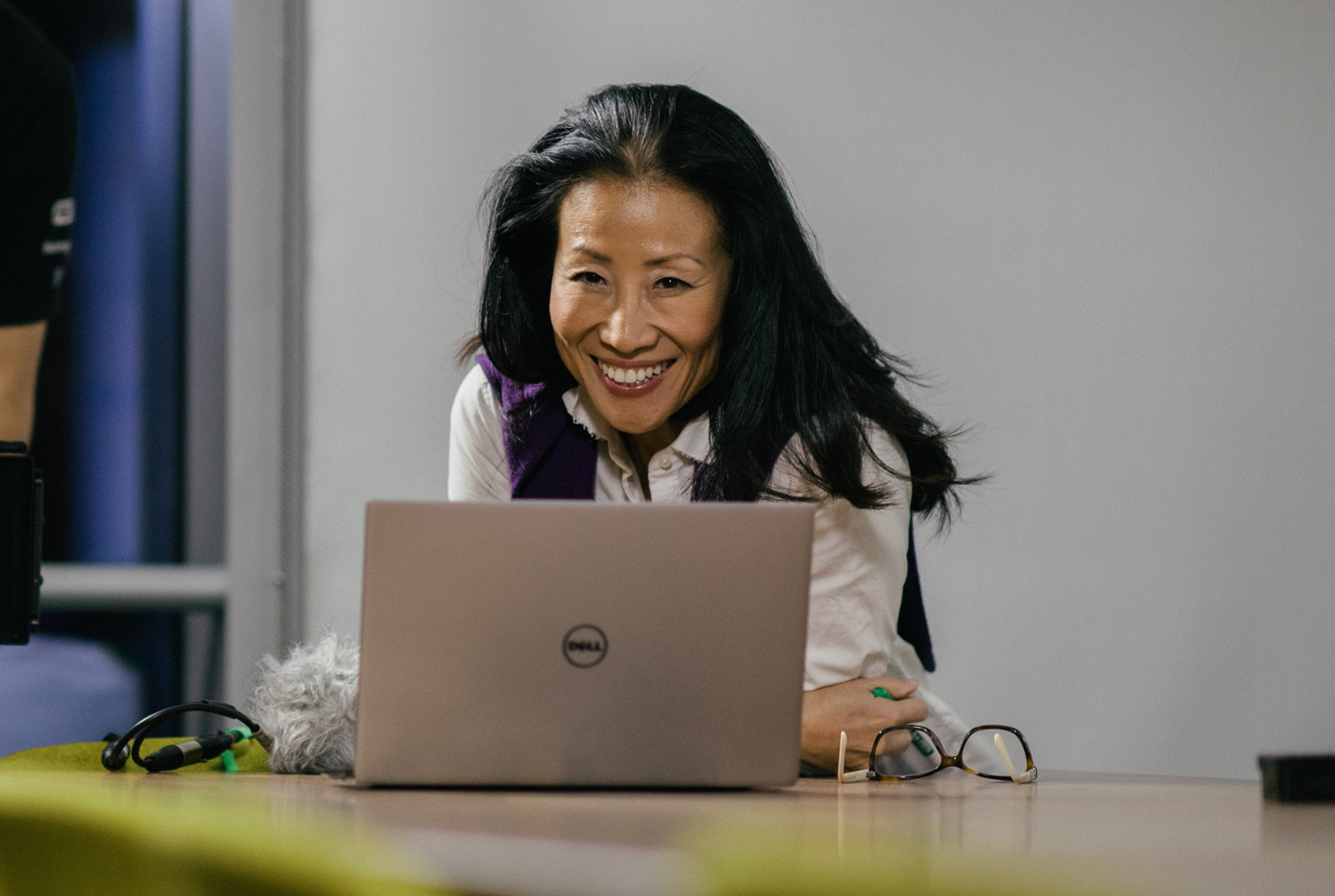 Strategic Coaching
Want an expert eye on your marketing for clarity, focus, and agility? Get confident with Fractional CMO help without the overhead.
Get MarketingFit
Agile MarketingFit Methodology Delivers
We go on deep dives to get clarity. Filter the fluff, trim the tech talk, and cut the clutter. Our goal–clear brand messaging across the board.
We search for hidden treasures—focusing on the right words and the moments of light that build trust and resonate with your audience.
Agility is vital in today's ever-evolving landscape. You want marketing priorities done fast. Elevate. Reinvent. Do it better next time.
Your Stretchy Marketing Coach
WHAT DOES GETTING MarketingFit MEAN FOR YOUR BUSINESS?
Whether you're established B2B or B2C companies, startups, or entrepreneurs trying to reach more customers or launching new products, Brainlush understands your customers' journey and what it takes for them to choose you.  
Our clients are consistently impressed by the increased leveraging and optimization of the brand assets we create for them. We take pride in bringing clarity, strategy and focus on your marketing to help accelerate growth.
Our expertise include branding, content creation, and search engine optimization SEO strategy for content marketing.
Ready to learn how we can help you?                      
WHAT CLIENTS SAY ABOUT OUR WORK
Christy is an amazing creative talent and visionary. She takes ideas and brings them to life in extraordinary and meaningful ways, always with a collaborative approach and strong leadership. I've had the opportunity to work with her on a multitude of projects and have been impressed with her storytelling, creative brainstorming, problem-solving, and tenacity to bring the best possible product to fruition. Christy is positive, energetic, and a joy to work for and with.
I have worked with Christy over the last 18 years, and she has unwaveringly impressed me with her initiative, creativeness, and strategic thinking. Christy is a true catalyst, constantly making things happen and bringing people together in the pursuit of excellence. After working with Christy in many roles over many years, there is no one I would recommend more highly.
Christy has more than a creative gift; she has an uncanny ability to identify with the needs of both her customers and investors. I've seen her take an idea, rally her team—artists and programmers—and turn it into a finished product in a matter of months!
Christy brings inspiration to a project and operates with efficiency. The result is an enjoyable and successful collaboration.
Get our Agile MarketingFit Newsletter straight in your inbox for exciting updates.